It's the most wonderful time of year...or is it?
Christmas Eve is a night of mystery and magic, but not always in ways we expect. Things lurk in the shadows and they're not the least bit jolly or merry. Let's just say some presents are better left unopened.
'Tis the season to be screaming along with our thirteen tales of holiday horrors. Ghosts. Monsters. Demons. And more!
This Christmas, be careful what you wish for...
Leap Books Author Bio –
Lea Storry:
Lea Storry (her real name) is a writer who owns a memoir writing business. She loves creating fiction too and has a kids' book out about a raven learning to fly. Besides being a writer, Lea's a pilot and a traveller who lives with her husband in Alberta, Canada.
Book Trailer Code:
Giveaway
Goodreads Giveaway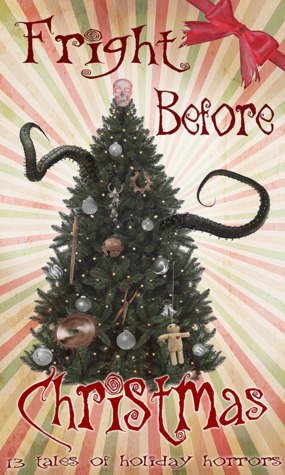 Enter Giveaway